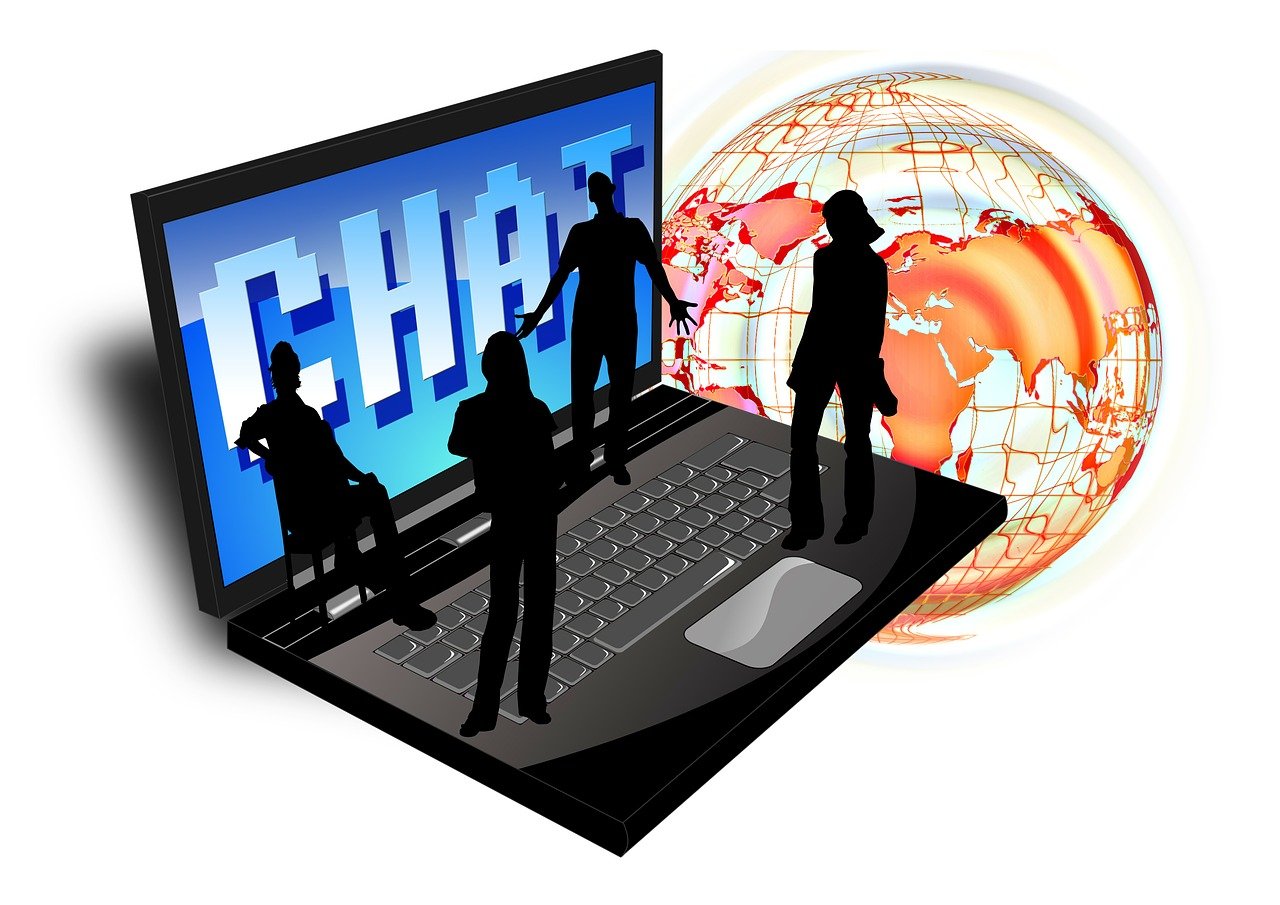 Plugin Review – Wise Chat
https://en-gb.wordpress.org/plugins/wise-chat/
Version Tested: V 2.5
Wise chat is a simple chat plugin that installs a chat page on your WordPress site allowing site users both registered and non-registered to interact together via a basic chat application.
Installation is very straightforward, install and activate the plugin and then place the Wise Chat shortcode on the site page where you would like the chat to appear.
There are a wide range of chat settings available via Dashboard>>Settings>>Wise Chat Settings. Here you can change numerous defaults settings relating to allowing anonymous access, Chat opening hours, Message length, the emoticons that are enabled, The colour scheme used, size of the message area, Moderation options, chat channels, banned words filters etc. Altogether the settings provide a comprehensive range of options for you to configure the Wise Chat plugin to your satisfaction.
Using Wise Chat is pretty simple and straightforward, in fact Wise Chat is ideal for sites that want to create a simple chatroom for their members that includes advanced options such as moderation.
There is also a Pro version of Wise Chat that allows for the creation of BuddyPress group chat room and the ability for members to private chat to each other.
I found that in practical use there were problems with formatting of this chat for different themes, it works great in the 2015 theme but in other themes I tested there were serious layout issues that would need to be fixed via the site CSS, so this may not be "Plug and Play" for some users. Also since Wise Chat uses your own server to pass the messages about, I suggest that it will not scale well for larger numbers of users or a heavily used site. With that in mind I give this plugin 8 out of 10 in that it is a simple, free chat plugin that supports unlimited users, it's simple to install and does exactly what it says it will.
My Star Rating
Other Peoples Reviews
miankhalid2013
An Excellent Enterprise Level Chat Solution
We've been using Wise Chat Pro on http://buzznbeat.com for over a year. I rarely write reviews but now I've started having a feeling of injustice if I do not share my experience with the WordPress Community. (Pardon me for publishing the site URL but let me assure you that it's there not for [...]
self-advertising but to show the readers that it's a genuine review and not a fake entry.) Before we started using Wise Chat I researched a lot and paid $125 for [name intentionally omitted] chat plugin. Plugin's specs and author's claims were enticing but this plugin turned out to be a nightmare. Claims of BuddyPress integration were totally false. Answering a support question the author told that we would need to hire a developer to integrate the plugin with BuddyPress Groups and Friends. We had to get rid of this plugin in frustration. After a lot of fresh research we decided to try Wise Chat and we paid for the Pro version to get access to all the features. We were blessed to have found this plugin. We've rarely found a plugin working so smoothly and flawlessly. It's an enterprise level chat software with extreme customization potential and very straightforward administration panel. A whole lot of advance features, easy setup and the least learning curve make it an ideal solution for beginners and experts alike. WordPress currently runs about 27% of the whole internet; therefore, development of plugins makes a great business. However, I honestly believe that plugins like Wise Chat are more a service to the WordPress Community than a business. I encourage all users to patronize this plugin by subscribing to the Pro version. Let's help great developers contribute even more to the WordPress Ecosystem. Wise Chat Team deserves a big hand. Thank You, Wise Chat Developers! Keep it up. Khalid Mian Buzz Media, Inc. New York
Read more »
January 18, 2018
Jan Radosta (bramatton)
Splendid!
We're using this chat on our community website and it's the best Chat plugin in the entire universe. Our chat window has become as very important to our readers as it is for us. It's nice, clean and just perfect. I definitely recommend it!
January 10, 2018
artibyrd
Cool, but use with caution...
This is a neat plugin and all and seems to work well enough, except its script executes CONSTANTLY. Use sparingly on your site if in a cheap shared hosting environment like Siteground, this plugin had almost 100,000 executions by itself and shut my whole site off for exceeding daily CPU usage [...]
allotment by 9am.
Read more »
July 21, 2017
morteza_aghabeighi
best alternative to iflychat
Really nice, the free version has no all iflychat free version options but wise chat like iflychat is one of the best chat plugins, i use wise chat for my buddypress. the logged in and anonymous user can chat in sidebar!
June 16, 2017
i644b
The hosting deactivated my site because of this plugin
I purchased the pro version and used it for a couple of month, but the hosting had to deactivate my site because of this plugin. "Too many endpoints" it overloaded the site. The only way I could get my site back up and running was deleting this plugin. Sadly I wasted my money.
May 10, 2017
DS (dosolnce)
Thank you!
It's amazing! The best!
April 16, 2017
pureswing
Great so far
So far , so good!!! thanks guys!!
April 9, 2017
brokenroad
Customizes nicely, great support ...
Our chat window has become increasingly important to our listeners who enjoy participating in our live broadcasts in real time. We wanted to offer a friendlier look, more emoticons and additional options to users than our old chat plug-in did. We also wanted some choices for customizing the [...]
appearance of the chat window. Wise Chat fills the bill nicely. When we had questions, we received immediate and very helpful attention from the designer. We couldn't be more pleased.
Read more »
March 16, 2017
jaybone26
works wonders
Works great! easy set up and going with in minutes.
January 8, 2017
sherykhedr
Works great
Works great
December 31, 2016