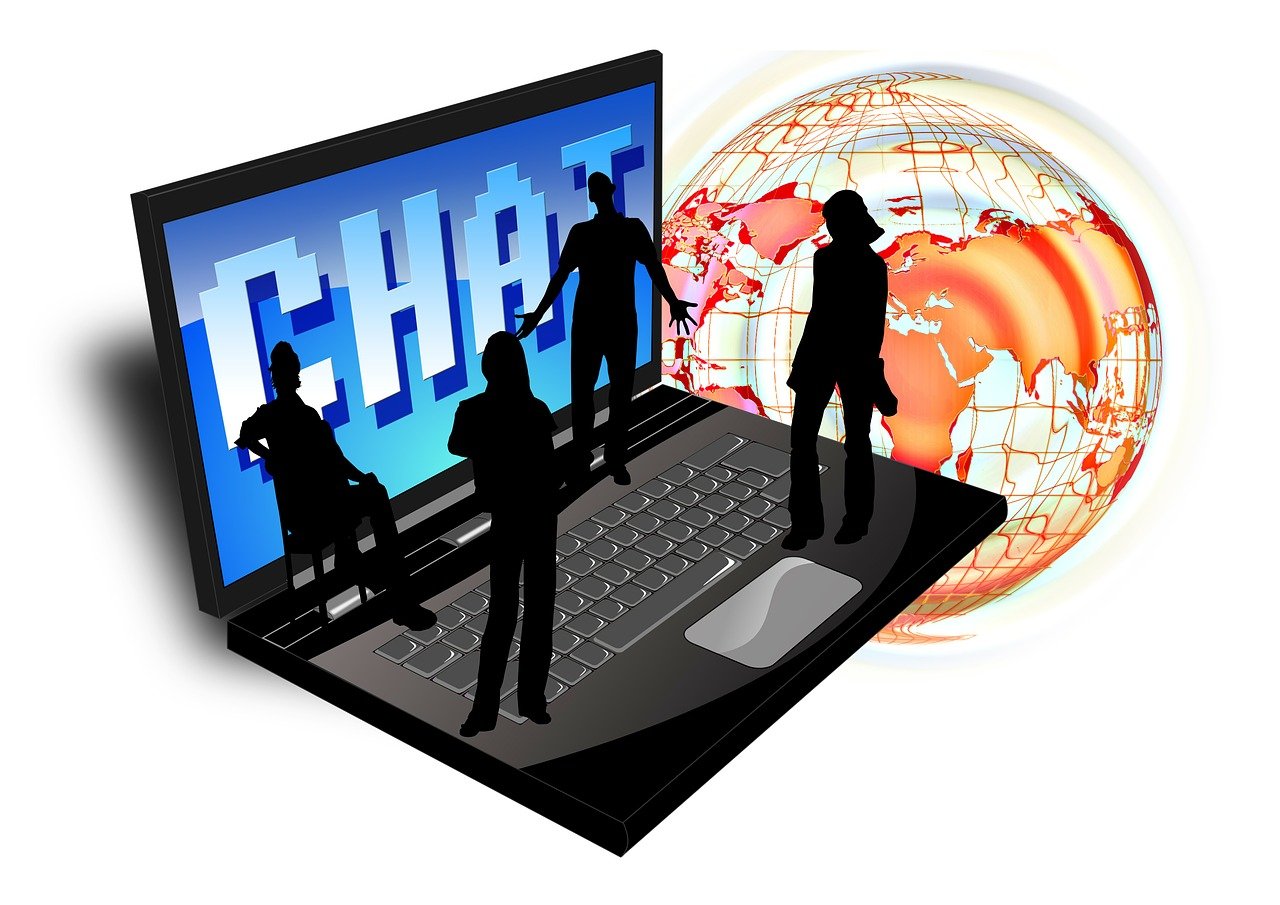 Plugin Review – Wise Chat
https://en-gb.wordpress.org/plugins/wise-chat/
Version Tested: V 2.5
Wise chat is a simple chat plugin that installs a chat page on your WordPress site allowing site users both registered and non-registered to interact together via a basic chat application.
Installation is very straightforward, install and activate the plugin and then place the Wise Chat shortcode on the site page where you would like the chat to appear.
There are a wide range of chat settings available via Dashboard>>Settings>>Wise Chat Settings. Here you can change numerous defaults settings relating to allowing anonymous access, Chat opening hours, Message length, the emoticons that are enabled, The colour scheme used, size of the message area, Moderation options, chat channels, banned words filters etc. Altogether the settings provide a comprehensive range of options for you to configure the Wise Chat plugin to your satisfaction.
Using Wise Chat is pretty simple and straightforward, in fact Wise Chat is ideal for sites that want to create a simple chatroom for their members that includes advanced options such as moderation.
There is also a Pro version of Wise Chat that allows for the creation of BuddyPress group chat room and the ability for members to private chat to each other.
I found that in practical use there were problems with formatting of this chat for different themes, it works great in the 2015 theme but in other themes I tested there were serious layout issues that would need to be fixed via the site CSS, so this may not be "Plug and Play" for some users. Also since Wise Chat uses your own server to pass the messages about, I suggest that it will not scale well for larger numbers of users or a heavily used site. With that in mind I give this plugin 8 out of 10 in that it is a simple, free chat plugin that supports unlimited users, it's simple to install and does exactly what it says it will.
My Star Rating
Other Peoples Reviews
BillOsuch
Took my site down
The plugin took my site down (503 errors) once I hit about 25 users in chat. I'm on a decent VPS - 10gig, 5 core - and I was running the Ultra Lightweight Ajax, and it still took the site down for the entire time it was active.
February 6, 2019
signaturedigit
Nice plugin
Nice plugin
January 18, 2019
karamani
Best chat plugin ever, don't look further
Title says it all!!
December 17, 2018
hthsrtdtuk
Support where are you?
Best chat for me, but it seems no longer supported by the developer...
November 4, 2018
auberlu
Very nice
Best chat plugin I could find so far. It works just great even in the free version. [...]
You can customize many aspects and make it work exactly as you expect without editing any source file. The only few drawbacks I could find are : 1) The smiley button is too big and I didn't find an option to hide it (other than disabling smileys) 2) The anonymous usernames can be clicked and redirect to a 404 page. I want visitors to be able to click on the link of a real member to see their BBPress profil page, but it should not display a link for non-registered users. 3) The number of online users is way over what Google Analytics says or even another statistics plugin. I guess that you count robots and perhaps have a too long timeout. Great work!
Read more »
November 4, 2018
justinormerod
Fantastic support
I reported a minor bug and they released a new updated version of the plugin which immediately fixed the bug I'd reported. Fantastic hassle free support. I highly recommend this plugin.
October 26, 2018
Xyle
Very cool!
After spending a few months writing my own chat room for my website, I decided to go with a plugin. This was the 2nd one I tried and I was very happy with the easy install and how it just looked good from the start. Love the options and customization. Attaching files and images is a very awesome [...]
feature! If all goes well, I plan on going pro to get the user list box! Very Nice!
Read more »
June 3, 2018
webmayster
Świetny plugin i support
Wtyczka rewelacyjna, spełnia swoją funkcję doskonale a gdy pojawia się problem pomoc twórców jest nieoceniona. Polecam!
May 21, 2018
darksilence (darksilence1990)
Best Chat Plugin out there
This is by far the BEST Chatting plugin out there, they are very helpful creative, and not business oriented, this plugin has great future.
May 17, 2018
fdittmar
Not stable
Looks good and has a good feature set but just isn't stable. It's losing track of who is chatting in a group setting so your WP usernames will get mixed up and no-one knows who is actually chatting. Shame.
April 17, 2018