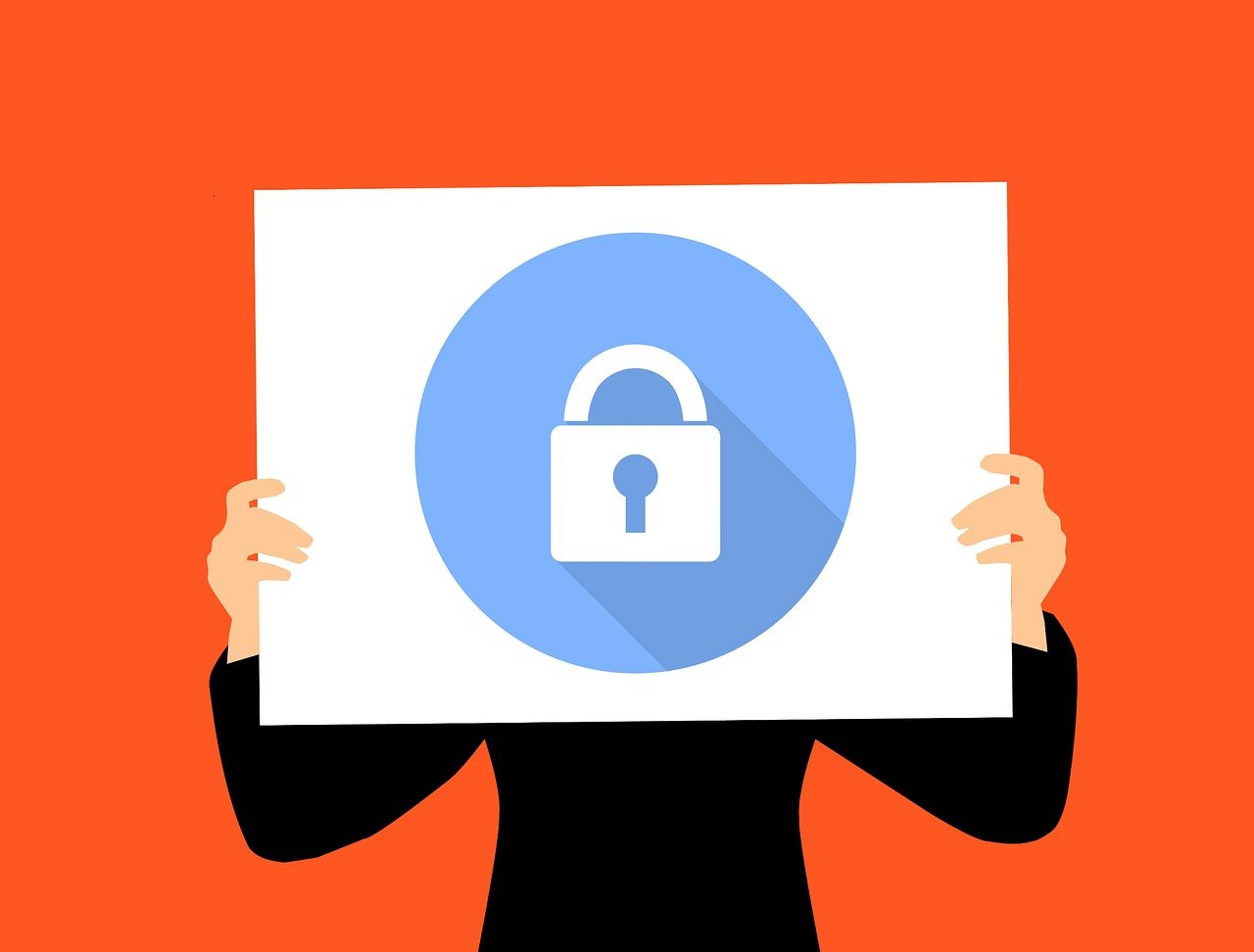 Plugin Review – Simple BuddyPress Profile Privacy
https://wordpress.org/plugins/simple-buddypress-profile-privacy/
Simple BuddyPress Privacy is a plugin that allows BuddyPress users to choose exactly who can see their profile page. They can choose display it to all (public), logged in members, friends only or just themselves.
Following download and activation, the plugin adds a new setting into the Dashboard>>Settings>>BuddyPress>>Options page that allows the feature to be enabled.
Once enabled users will find a new page at Profile>>Settings>>Privacy: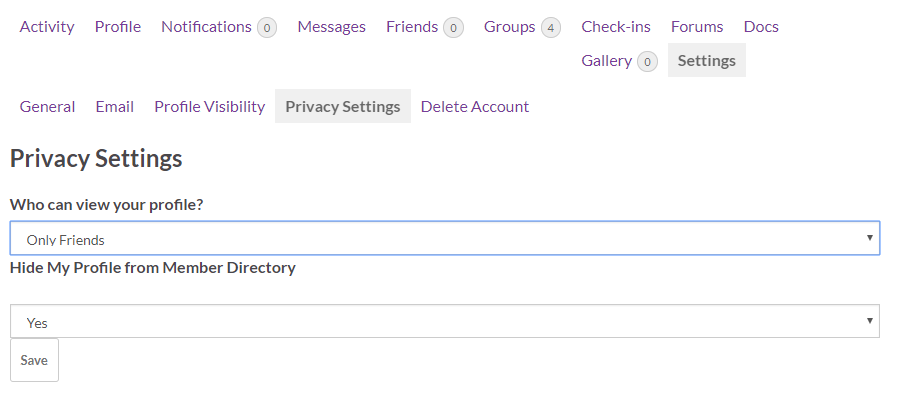 The plugin seems to work out of the box with no issues, it's a valuable option for membership sites to offer and enhances the range of options available to BuddyPress admin. I give it 10 out of 10!
My Star Rating
Other Peoples Reviews
José Caldeira (jomisica)
The idea of the plugin is very good, however it needs some work!
Thank you!
April 9, 2018
margarit0
Great and perfect!
Easy to use and perfect for my project. Thank you very much. The developer is very good person and professional.
October 2, 2017
best84
Very GOOD!
An easy plugin fuction , work perfectly!
September 14, 2017
topsan123
Good Job
Please add more options, thanks.
September 11, 2017
ckubs
Perfect plugin for my needs
SBPP is the perfect plugin for my needs. Had some small compatibility issues but the DEV pushed an update and they are all solved.
January 27, 2017
danceshout
Perfect Plugin
This plugin works great. Simple to use, and does exactly what I expect!
January 16, 2017
Mohammad Sy
Tank you for plugin
Very good plugin 🙂
September 3, 2016