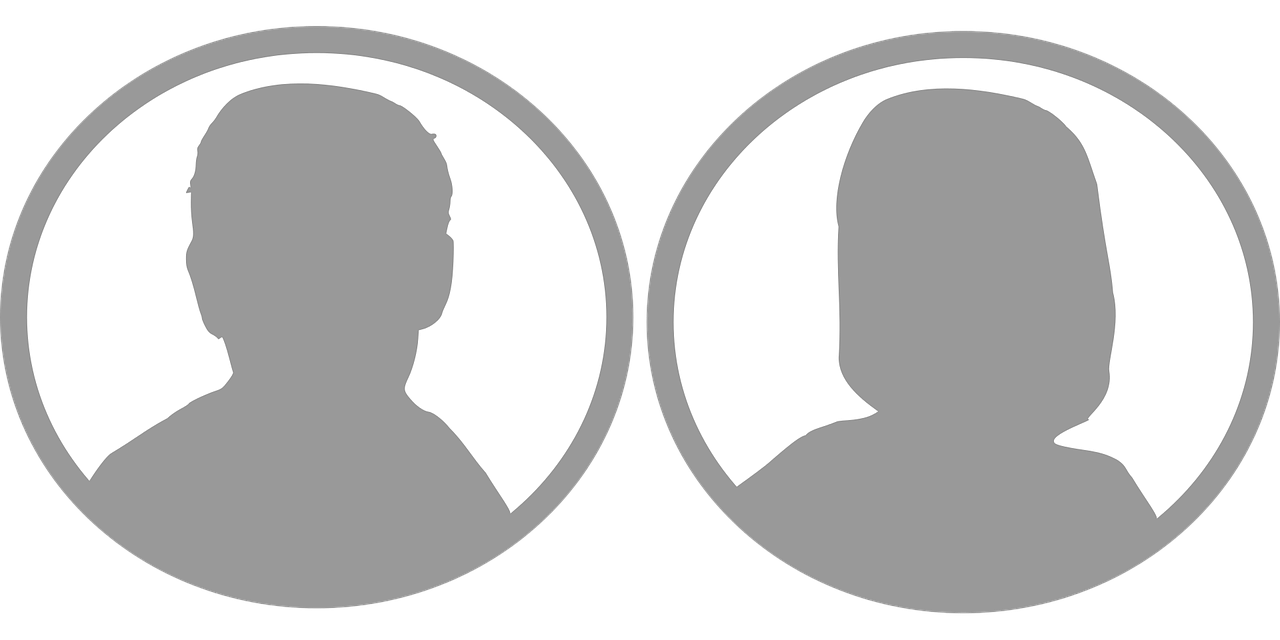 Plugin Review – Match Me for BuddyPress
https://wordpress.org/plugins/match-me-for-buddypress/
Version Tested: V 1.1
Match Me for BuddyPress allows site Admin to set up specific profile fields to be compared between site members, the plugin then displays the resulting match percentage in the members profile cover image area.
Installation is a case of installing and activating the plugin. Following this, the profile fields to be used as the source for the match data need to be set up by going to Dashboard>>Settings>>BP Match and setting the percentage match for each profile field.
Once this has been configured, the percentage match will be displayed when viewing another members profile.

I like this plugin, it is simple to configure and so long as you have sufficient data in your members profile fields then it could prove a useful way of helping site members buddy up. I give this plugin 9 out of 10.
My Star Rating
Other Peoples Reviews
imborx
It works really good!
It does what it says. I'll wait for the PRO version.
January 31, 2020
cheryljbarnes
Simple and Straight forward
Its an amazing plugin , would be great if there is feature of matching opposite values.
May 25, 2018
Nathan Pinno (WhiteEagle1985)
If you add this feature, I'll give 5 stars!
The plugin is solid, but I'd like the ability to compare two fields as part of the matching formula (ie. gender to interested in gender). If you could add this, I'll update my review to 5 stars!
September 16, 2017
canimjain
Not working when logged out
This is not working when user is not log in. As It should be hide at that time. How it can matches for the visitor. Can you tell how I can fix this?
April 29, 2017
Zarevac (Scordisian)
Great plugin
A great plugin, well coded and simple to use. I enjoy using it on my site and believe it has great potential. Keep up the good work!
April 24, 2017
Adnan (hiddenpearls)
Much needed plugin
Thanks for releasing this plugin at right time. I was looking into this.
February 23, 2017
Muhammad Kashif (XpertOne)
Works Great
Much needed functionality.
February 23, 2017