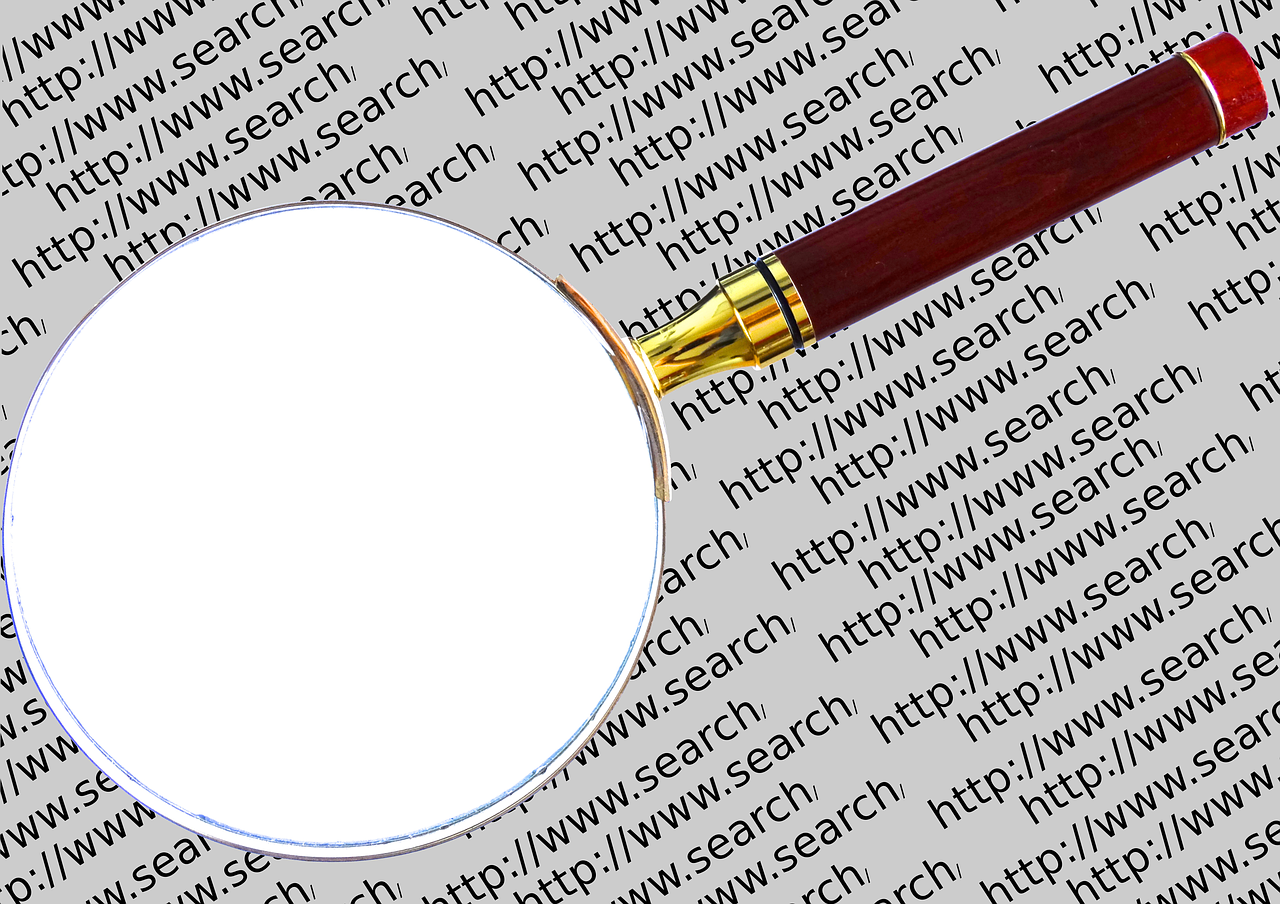 Plugin Review – BuddyPress Global Search
https://wordpress.org/plugins/buddypress-global-search/installation/
Version Tested: V 1.1.8
BuddyPress Global Search is a plugin that can create a unified search facility for your entire BuddyPress site, adding all the BuddyPress components into the search if desired. It extends the functionality of the existing site search.
This is an extremely simple and effective plugin, after installing and activating this plugin you need to go to Dashboard>>BuddyBoss>>Global Search to configure the BuddyPress components that will be included in the site search.
Once that is done wherever your search widget is, it will search pages, posts and your desired BuddyPress components too.
Great plugin – 10 out of 10!
My Star Rating
Other Peoples Reviews
m1000
Great, supported plugin
Great, supported plugin
April 30, 2018
HDcms
super plugin and good support
i like a simple search that returns me results by checking the profile fields wanted
March 27, 2018
Airat Halitov (airathalitov)
Great plugin from BuddyBoss team
Must have plugin for search on your BuddyPress site. Thank you for your plugin and support!
February 1, 2018
wilcosky
Neat, doesn't work
Very nice. The Ajax search works. But, when I click on all results, it breaks my search results page. It must be the way my theme is set up. To be fair, this could be a rare problem that only a few people will experience.
May 5, 2017
Clicknathan (clicknathan)
Works sometimes, but has bugs
This plugin was almost awesome.... [...]
It (seemingly randomly) doesn't show all results as it should / claims, and support isn't responsive. For some reason, it just sometimes doesn't show valid search results. At least two people have reported this issue, with examples, but no response from BuddyBoss: https://wordpress.org/support/topic/some-results-from-groups-not-showing/
Read more »
September 13, 2016
lamaarquecom
Doesn't work for posts/pages
🙁
September 3, 2016
Mohammad Sy
Thank you for plugin
Very good plugin 🙂
September 3, 2016
jobayr
good plugin
thank you for this great plugin
September 3, 2016
bryanbatcher
Great Plugin!
September 3, 2016
mln83
Very useful plugin
This is very useful for users when they are looking for an article. I use it for a "Frequently Asked Questions" article where h2 tags contain the keywords. [...]
Only thing I would change (if possible) would be: 1) In the search window, return the words (+-5 words) around the word or words that the user searched for. Right now it always returns the text from the top part of a page. 2) When going to the page of interest, it would be great if the page was automatically scrolled to the section which contained the relevant words. Here is an example of what I mean: http://youtu.be/cITH92CYIGw?hd=1 Best regards, Michael
Read more »
September 3, 2016