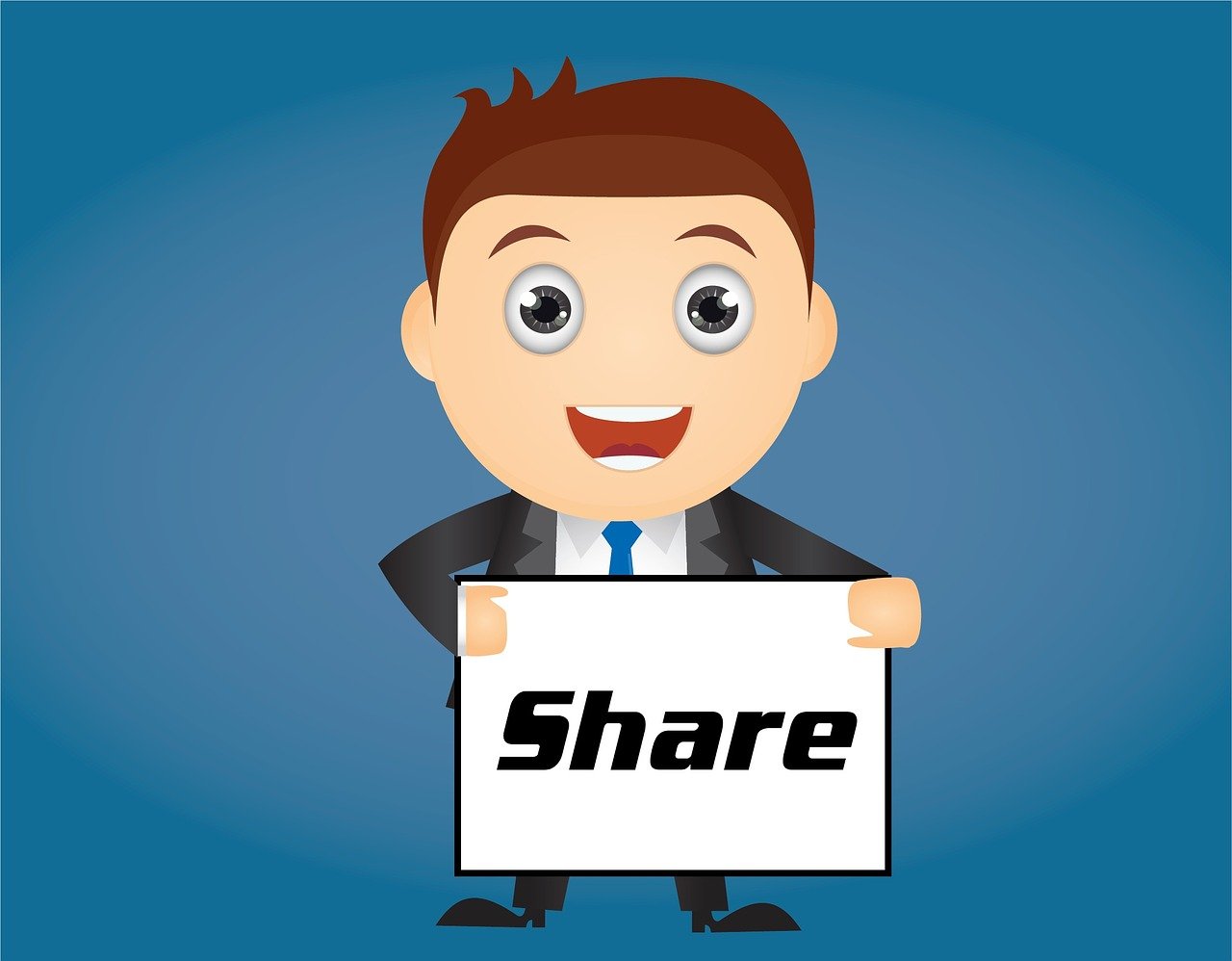 Plugin Review – BP Activity Share
https://wordpress.org/plugins/bp-activity-share/
Version Tested: 1.3.0
BP Activity Share is a plugin that allows users to share the activity updates of others, similar to how this can be done on Facebook.
Installation is a case of Installing and Activating the plugin from Dashboard>>Plugins>>Add New. Once activated there is a new section in Dashboard>>Settings>>BuddyPress>>Options:
Once installed the plugin adds a "Share" button to all activity updates in the social networks activity feed. When I tested the first version of this I was happy to see that it was simple and did what it said it would do – my share of a friends activity showed up on the activity feed for the site. Since that first version the developers have added the ability to share to groups, which immediately adds a new dimension to the plugin and makes it all the more useful.
What this means is that if you are reading an activity update you can choose to either share it to all, or to flag it to a particular group.
Nice to see that the look and feel of the button matches the BuddyPress default buttons, the expanded view on selection equally opens up nicely in the frame so long as you don't have too many buttons on that particular line. This is an improvement to the user interface, making it easy to integrate this feature into the fabric of your site activity page.
A simple and effective plugin, I hope it's feature set continues to grow. I give this plugin 10 out of 10.
My Star Rating
Other Peoples Reviews
wpcarl
Great plugin! Mediapress Support?
Hi! Thank you for that great plugin! But when I'm sharing an activity having a Mediapress media in, only the text is shared and not the media... Would it be possible to make it compatible with Mediapress like you did with RT Media? Thx!
May 10, 2017
oanhtran1804
Share on wall of Member
Hi. Thank for nice plugin. But can the plugin update share to member wall of type member of ower profile or who is friend or following (bbpress follower), just like facebook? [...]
1) It great more if come out a premium plugin would like to share all of web such as product, post/blog wordpress (right under title not in activity buddypress) also allow share topic title of forums, ablum video..(rtMedia for WordPress, BuddyPress and bbPress)... will be great. 2) If 1 available i there is also 2 another functions about share. If you agree i will share then.
Read more »
February 3, 2017
vicky0007
Awesome and easily share.
thanks for great plugin. but i want some customize like share post with custom text. it is possible? please help thanks
December 13, 2016
blondelovic
Cool
The plugin shares greatly activities
September 25, 2016