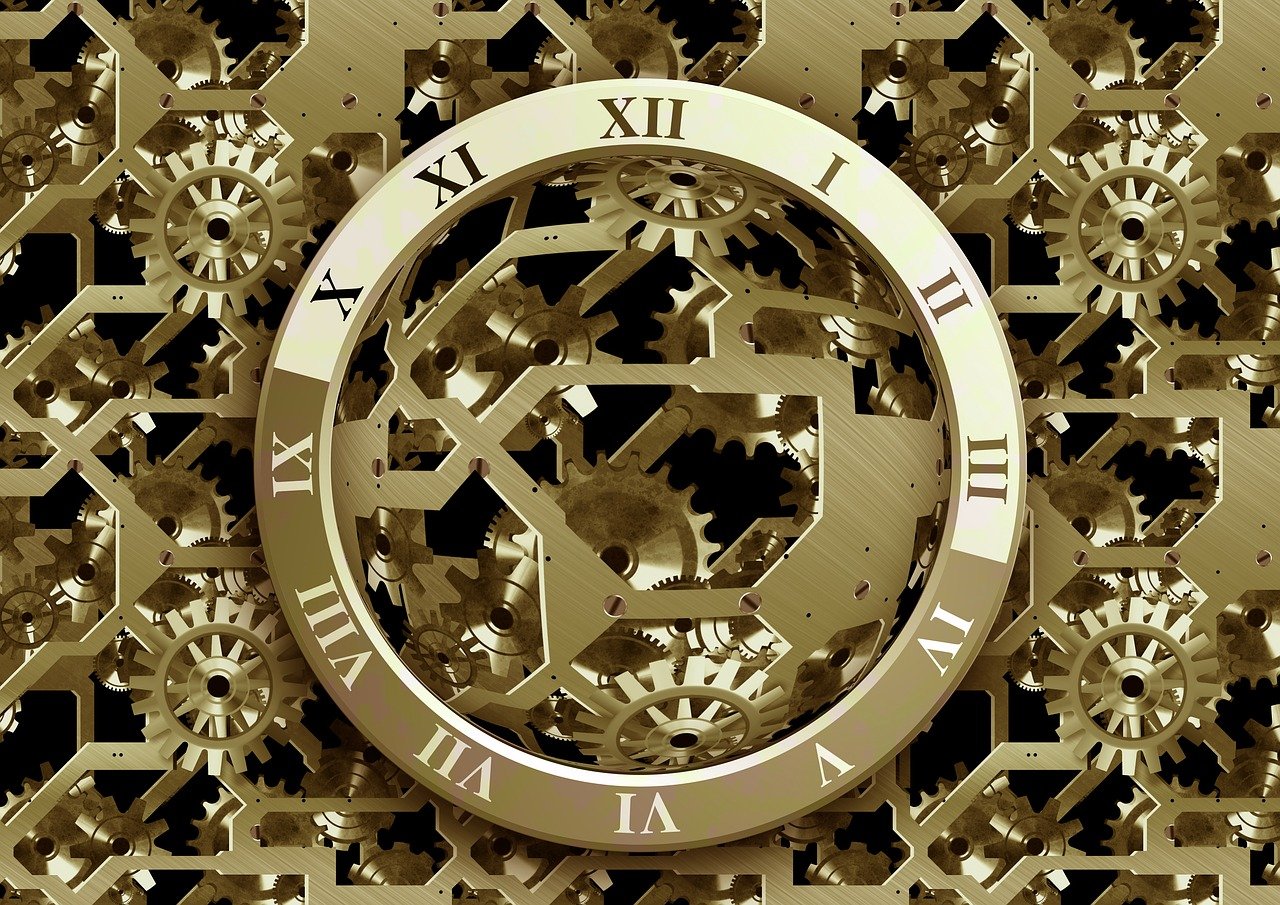 Plugin Review – bbp Style Pack
https://wordpress.org/plugins/bbp-style-pack/
Version Tested: V 3.8.2
bbp Style Pack is a huge styling plugin for bbPress and more besides. Using bbp Style Pack you can change the look and feel of just about any element of your bbPress forums, for example you can control the colours and font sizes of all elements of your forums listing page, you can do the same with each individual forum topics list page and you can control the same elements for the individual topic and reply page.
It should be noted that this plugin have features for both BuddyPress and Standalone bbPress installations and therefore some features may not be so relevant to BuddyPress installs.
Once you install and activate the plugin you will be able to access the bbp Style Pack settings via the Dashboard>>Settings>>bbp Style Pack page. Once there you will find twenty different tabs of forum settings and information.
bbp Style Pack does more than just styling; it comes with it's own Recent Replies widget and also allows you to insert custom CSS into your forum pages, it allows you to change the forum breadcrumb settings plus a whole lot more.
Feature Review
The following explains broadly the contents of the Dashboard>>Settings>>bbp Style Pack page.
Forums Index Styling
This tab holds all the options for styling the Forums Index Page
Forum Templates
This holds pre-built templates that you could apply to your forums.
Forum Display
This section have several forum display options.
Freshness Display
This provides options to add a topic freshness display to topic lists.
Breadcrumbs
This section controls the display of breadcrumbs in the forum pages
Buttons
This tab add "Create Topic", "Subscribe" and "Profile" buttons to the forum index page.
Login
This page adds additional locations for displaying the login button.
Forum Roles
This tab controls how roles are displayed in the forums
Topic Order
Changes the order that topics are loaded in the topics list.
Topics Index Styling
This tab has the options for styling the Topics Index page
Topic/Reply Styling
This tab shows the options for styling the topic/reply to topic area.
Topic/Reply Form
This section has the settings for the topic reply form.
Profile
This section allows bbPress specific profiles to be turned off etc.
Shortcodes
Details of how to use the shortcodes bundled with the plugin.
Widgets
Details of the Widgets bundled with the plugin
Latest Activity Widget Styling
Styling options for the Latest Activity widget.
Custom CSS
A place to enter custom CSS
CSS Location
The location of the custom CSS file.
I discovered bbp Style Pack a while back and after playing with it once this has become a must have companion to any bbPress install I manage, it is highly recommended – 11 out of 10. A truly Awesome plugin!
My Star Rating
Other Peoples Reviews
Pierre Lemarchand (raivavae)
Very useful plugin and great support !
Not only this plugin is very useful to improve bbPress styling (and more), but Robin's support is outstanding !
February 8, 2019
teddiesbyll
Exactly what I needed!
I'm using this with my Genesis child theme and it works wonderfully!
January 4, 2019
wreckcox
Unbeatable Plugin
I can assure newbies and developers too that there is no other plugin which matches the features of "bbp style pack". Thank you so much for providing this plugin. I hope we can get to see added features in days to come.
December 4, 2018
MCD Web (macsgv)
¡¡¡Awesome!!!
Hello, first of all my congratulations to the developer of excellent plugin, I recommend it extensively, it will make life easier I assure you I have tried them all and this is the best of all by far!
October 12, 2018
rob42
*THE* Must have for anyone using BBP
This is such a useful Plugin with loads of very good options. The author, Robin, also offers very good support. Don't forget to drop him a couple of quid for his excellent work as every little helps and independent developers need all the support they can get.
September 29, 2018
George (quantum_leap)
Very useful
Very useful addon and the developer is very responsive!
July 16, 2018
likipadhy
Bless the developer
Half requirement is solved by this plugin..how it has only 6000 users...every 200000 bbpress user should use this...Thank you friend..
May 31, 2018
bhammondCVL
better than most pro support
Tons of options, excellent and responsive support. I donated to the developer in thanks.
March 26, 2018
querry
Great Plugin - Great support
This Plugin is very helpful to customize bbpress so that it matches in styling to the homepage. A lot of options with explanations on each topic. AND Friendly, great and fast support. if there were 10 stars - I would give them ***** *****
February 27, 2018
goldgrape
Excellent!!
I was struggling to the bbpress disign, and this plugin blowed up my problems!!!
December 24, 2017